May Monthly Market Report & April Statistics

B.C. homes prices forecast to dip 3.8% next year following interest rate hikes (CTV News)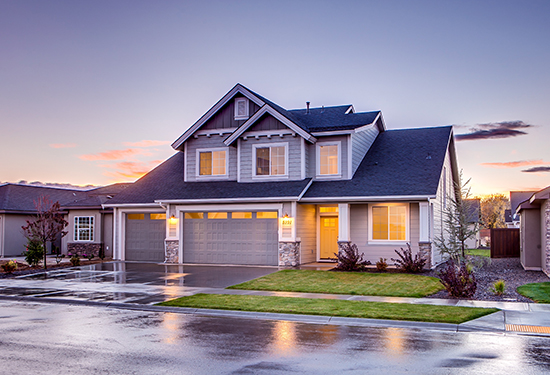 Rising interest rates will likely trigger a "modest price correction" in Canadian real estate next year, with B.C. and Ontario seeing the biggest drops, according to a new housing forecast.
Royal Bank of Canada is predicting the aggregate benchmark price will decline 2.2 per cent nationwide in 2023, down to $776,900, with a more pronounced impact in some of the country's hottest real estate markets.
"We expect downward price pressure to be more intense in Vancouver, Toronto and other pricey markets," assistant chief economist Robert Hogue wrote in RBC's latest housing outlook.
"By comparison, we expect activity and prices to be more resilient in Alberta, where local markets have more catching up to do following a prolonged slump before the pandemic."

Click the link below to view the monthly market statistics for your area in an easy to understand infographic. Listings, sales and prices are summarized for condos, townhomes and single-family homes in cities across BC. For more up-to-date market information please visit macrealty.com/blog.

32 easy garden ideas to transform your outdoor space in no time

Outdoor space is such a precious commodity that we all want to make the most of what we have. Easy garden ideas will simplify your time planning, planting and primping your space so you can enjoy it to the fullest

Whether you're short on time, money or knowledge, these garden ideas are here to inspire you to create a space you love – whether you have a large lawn or petite patio.
B.C. Real Estate News
LOWER MAINLAND
WHISTLER & SQUAMISH
VICTORIA & VANCOUVER ISLAND
OKANAGAN
This communication is not intended to cause or induce breach of an existing agency agreement.

**Should you no longer wish to receive this communication, please reply to this email with "Unsubscribe" in the subject line.

©2022 Macdonald Realty Ltd. 2105 W 38th Ave, Vancouver, B.C. V6M 1R8 | macrealty.com