June Monthly Market Update & May Statistics

3-day 'cooling off' period, transparent bidding recommended to transform B.C. real estate sector (CBC News)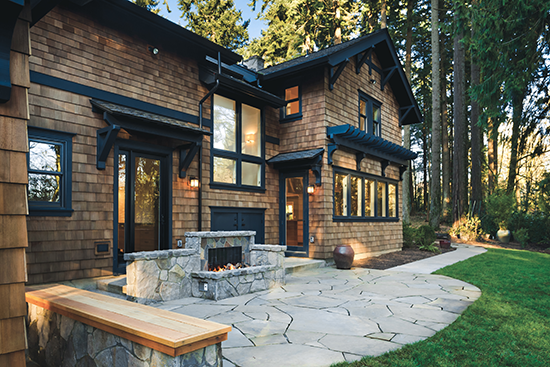 The regulator for British Columbia's real estate sector has recommended that the province adopt a so-called "cooling-off" period of three business days to protect people buying a home, through legislation tabled this spring.
A report from the B.C. Financial Services Authority released Thursday advises that sellers be required to provide reasonable access for a property inspection during the three-day homebuyer protection period, which would start the day after an offer is accepted.
The fee "strikes a balance between discouraging frivolous offers and recognizing the disruption in the selling process," the report said.
Additional recommendations include a five-day "pre-offer" period after a property is listed, when a seller may not accept any offers, along with suggestions aimed at enhancing transparency in the transaction process.

Click the link below to view the monthly market statistics for your area in an easy to understand infographic. Listings, sales and prices are summarized for condos, townhomes and single-family homes in cities across BC. For more up-to-date market information please visit macrealty.com/blog.

12 Tips to Get Your House Ready for Summer Weather

You may be in the process of spring cleaning to clear out your rooms, closets, and dressers. But what about the exterior of your home? Will you need to make more adjustments to keep your house safe, clean, and cool? Maybe there's more work to be done than you might have realized to "summerize" your home.
B.C. Real Estate News
BRITISH COLUMBIA
LOWER MAINLAND
WHISTLER & SQUAMISH
VICTORIA & VANCOUVER ISLAND
OKANAGAN