February Monthly Market Update & January Statistics

February 2021 Market Update
BCREA: Housing market likely to enjoy an exceptional 2021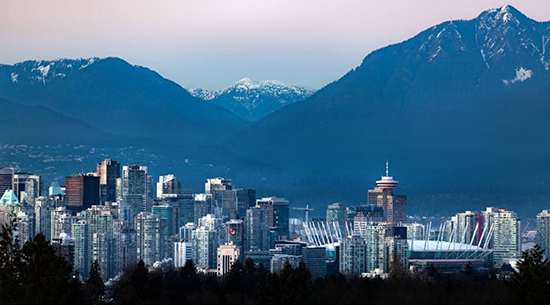 With Canada's economic recovery and COVID-19 vaccinations each proceeding at a healthy pace, British Columbia's housing market can look forward to an exceptional 2021, according to the BC Real Estate Association.
In its latest Housing Forecast Update covering the first quarter of this year, the BCREA said that the province's residential sales will likely grow by 15.6% to 108,680 units in 2021, before a 9% decline to 98,850 units in 2022.

Click the link below to view the monthly market statistics for your area in an easy to understand infographic. Listings, sales and prices are summarized for condos, townhomes and single-family homes in cities across BC.

B.C. real estate defies pandemic with sales, price growth in 2020

British Columbia's real estate proved remarkably resistant to the COVID-19 pandemic, according to new data from the B.C. Real Estate Association.

The organization released data on the 2020 market Wednesday showing significant growth in both sales and in prices.
B.C. Real Estate News
BRITISH COLUMBIA
LOWER MAINLAND
WHISTLER & SQUAMISH
VICTORIA & VANCOUVER ISLAND
OKANAGAN
This communication is not intended to cause or induce breach of an existing agency agreement.

**Should you no longer wish to receive this communication, please reply to this email with "Unsubscribe" in the subject line.

©2021 Macdonald Realty Ltd. 2105 W 38th Ave, Vancouver, B.C. V6M 1R8 | macrealty.com