December Monthly Market Update & November Statistics

December 2021 Market Update
BC's home values are now worth 24% of Canada's entire total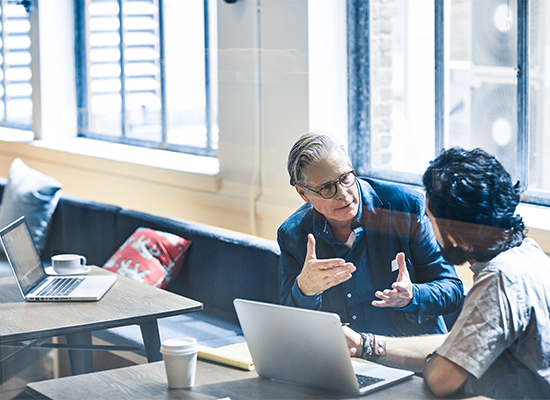 British Columbia is, of course, the epicentre of Canada's housing affordability crisis, and new data provides yet another indicator of how home prices are completely out of proportion with the living reality.
Total assessed home values in BC in 2020 reached $1.4 trillion, which is a 4.2% or $61 billion year-over-year drop, according to a new breakdown of Statistics Canada data by Better Dwelling.
BC was the only jurisdiction of Canada's four largest provinces to see a value decline during the 2020 assessment year. But this still amounts to BC accounting for 23.5% of Canada's total assessed home values, even though its population of just over five million residents represents 13% of the country's entire population.
In contrast, the assessed home values in Canada's most populous province, Ontario, reached $2.76 trillion in 2020 – up from $2.6 trillion in 2019. Ontario has a population of about 14.6 million.

Click the link below to view the monthly market statistics for your area in an easy to understand infographic. Listings, sales and prices are summarized for condos, townhomes and single-family homes in cities across BC. For more up-to-date market information please visit macrealty.com/blog.

30 Winter Decorating Ideas to Hibernate In Style

If you're going to spend even more time at home than usual thanks to the blistering cold weather outside, it needs to feel completely homey and inviting. And that doesn't mean you have to be stuck living with kitschy wreaths and holiday decor until March (though some festive winter decorations are definitely elevated enough to leave out, as you'll soon see).
B.C. Real Estate News
BRITISH COLUMBIA
LOWER MAINLAND
WHISTLER & SQUAMISH
VICTORIA & VANCOUVER ISLAND
OKANAGAN
This communication is not intended to cause or induce breach of an existing agency agreement.

**Should you no longer wish to receive this communication, please reply to this email with "Unsubscribe" in the subject line.

©2021 Macdonald Realty Ltd. 2105 W 38th Ave, Vancouver, B.C. V6M 1R8 | macrealty.com