June Monthly Market Update & May Statistics


Mortgage rates near all-time low in Canada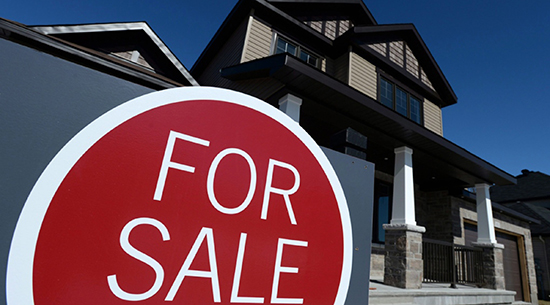 VANCOUVER — Now may be a good time to refinance your home or apply for a new mortgage. Mortgage rates are approaching all-time lows. It took a while but lenders are adjusting to the new normal during the pandemic.
"They dropped, they went up and now they are trending down again," said James Laird, co-founder of RateHub.ca.
In March, we all watched as the Bank of Canada dropped the key lending rate three times to help boost the economy, yet variable mortgage rates, which are tied to the key rate, didn't follow.

Click the link below to view the monthly market statistics for your area in an easy to understand infographic. Listings, sales and prices are summarized for condos, townhomes and single-family homes in cities across BC.

What do the new CMHC rules mean for homebuyers?

Getting mortgage default insurance is about to get harder after Canada's federal housing agency announced stricter lending standards on Thursday.

The Canada Mortgage and Housing Corp. (CMHC) says it will no longer allow homebuyers to use borrowed funds for their down payment, will require a higher credit score from at least one borrower and will lower the threshold for how much debt applicants can carry compared to their income.
B.C. Real Estate News
BRITISH COLUMBIA
LOWER MAINLAND
WHISTLER & SQUAMISH
VICTORIA & VANCOUVER ISLAND
OKANAGAN
This communication is not intended to cause or induce breach of an existing agency agreement.

**Should you no longer wish to receive this communication, please reply to this email with "Unsubscribe" in the subject line.

©2019 Macdonald Realty Ltd. 2105 W 38th Ave, Vancouver, B.C. V6M 1R8 | macrealty.com