May Monthly Market Update & April Statistics


B.C. real estate faces COVID-19 slump. But how deep and for how long?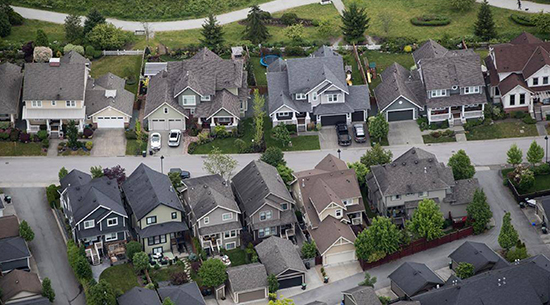 British Columbia's real estate market is bracing for a major hit from the COVID-19 pandemic, but experts are split on how serious the downturn will be.
The B.C. Real Estate Association is predicting the pandemic will cause an initial deep recession leading to sharp decline in home sales, but a rebound by next summer driven by pent-up demand if the pandemic has not dragged on too long.
The consequences of a major real estate slowdown could be pronounced.

Click the link below to view the monthly market statistics for your area in an easy to understand infographic. Listings, sales and prices are summarized for condos, townhomes and single-family homes in cities across BC.

Gatherings of up to 6 people to be allowed in B.C., just in time for the long weekend

Small dinner parties, backyard barbecues and hugs with family are set to return to B.C., just in time for the Victoria Day long weekend, while haircuts and elective surgeries might be available again within weeks.

The provincial government announced its plans Wednesday for a gradual return to normal life in the midst of the COVID-19 pandemic.

As of next weekend, gatherings with two to six guests are OK, as long as there's a strict understanding that no one will socialize if they have any symptoms of COVID-19, including coughing and sneezing. Provincial parks will be open for day use as of May 14.
B.C. Real Estate News
BRITISH COLUMBIA
LOWER MAINLAND
WHISTLER & SQUAMISH
VICTORIA & VANCOUVER ISLAND
OKANAGAN
This communication is not intended to cause or induce breach of an existing agency agreement.

**Should you no longer wish to receive this communication, please reply to this email with "Unsubscribe" in the subject line.

©2019 Macdonald Realty Ltd. 2105 W 38th Ave, Vancouver, B.C. V6M 1R8 | macrealty.com