MARCH MARKET UPDATE & FEBRUARY STATISTICS

Cooling-off period not the solution to B.C. housing crisis, real estate association says (CBC News)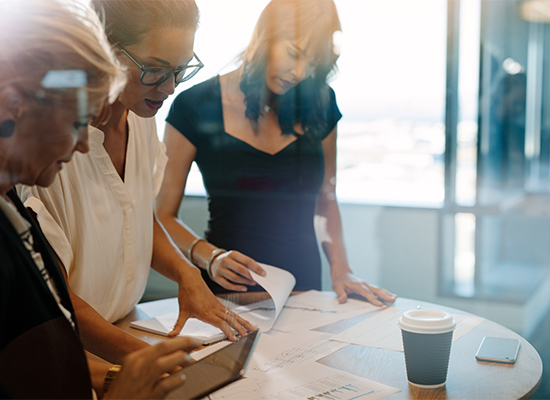 Association counters government with 'pre-offer period' as way of giving buyers time to do their due diligence.
B.C.'s housing market is so hot that buyers are being forced to make offers on homes so quickly that they don't get a chance to review documents, get appraisals or schedule inspections.
Natalie Holgerson received an unsolicited offer on her townhome in Steveston last summer and decided to take a chance and accept it, planning to quickly find a new home. Now, she's living in a rental unit.

Click the link below to view the monthly market statistics for your area in an easy to understand infographic. Listings, sales and prices are summarized for condos, townhomes and single-family homes in cities across BC. For more up-to-date market information please visit macrealty.com/blog.

22 Home Décor Trends to Try in 2022, According to Designers

A brand-new year is a good excuse to revamp your home. And while you don't have to follow trends to a tee, getting a glimpse at what lies ahead can be a lot of fun. Who knows? Some of 2022's home décor trends might just inspire you to transform your space.

Predictions are any indication, 2022 is going to be filled with cozy comforts, playful choices, and luxurious upgrades.
B.C. Real Estate News
BRITISH COLUMBIA
LOWER MAINLAND
WHISTLER & SQUAMISH
VICTORIA & VANCOUVER ISLAND
OKANAGAN